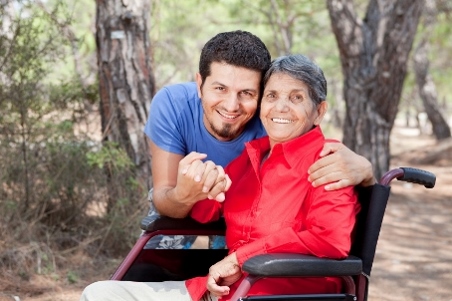 Ramps.org is here to help you decide what type of wheelchair ramp is right for your specific situation. We can help you by answering some basic ramp questions:

Is the ramp for a home or business? Do you need a permanent or temporary ramp? What is the best material to use? What is the safest walking surface? What is an ADA ramp?

After you decide which ramp is right for you, we'll connect you with suppliers and installers to make sure you get the job done right!